Whether you have a question about how to use our software or want to provide feedback on features or request modifications, the Software Helpdesk is just a phone call away. Our helpdesk team are here to provide easy access to the information or advice you need for any software related issue and are encouraged to adapt a "nothing is too much trouble" approach to helping customers.
Feedback from our customers, the people who use Wolf Systems' Software every day, provides much of the information we use to scope out future software enhancements and features, plus we also undertake software customisation when the need arises. Our Software Helpdesk is the central point of contact for our customers to relay this information to us.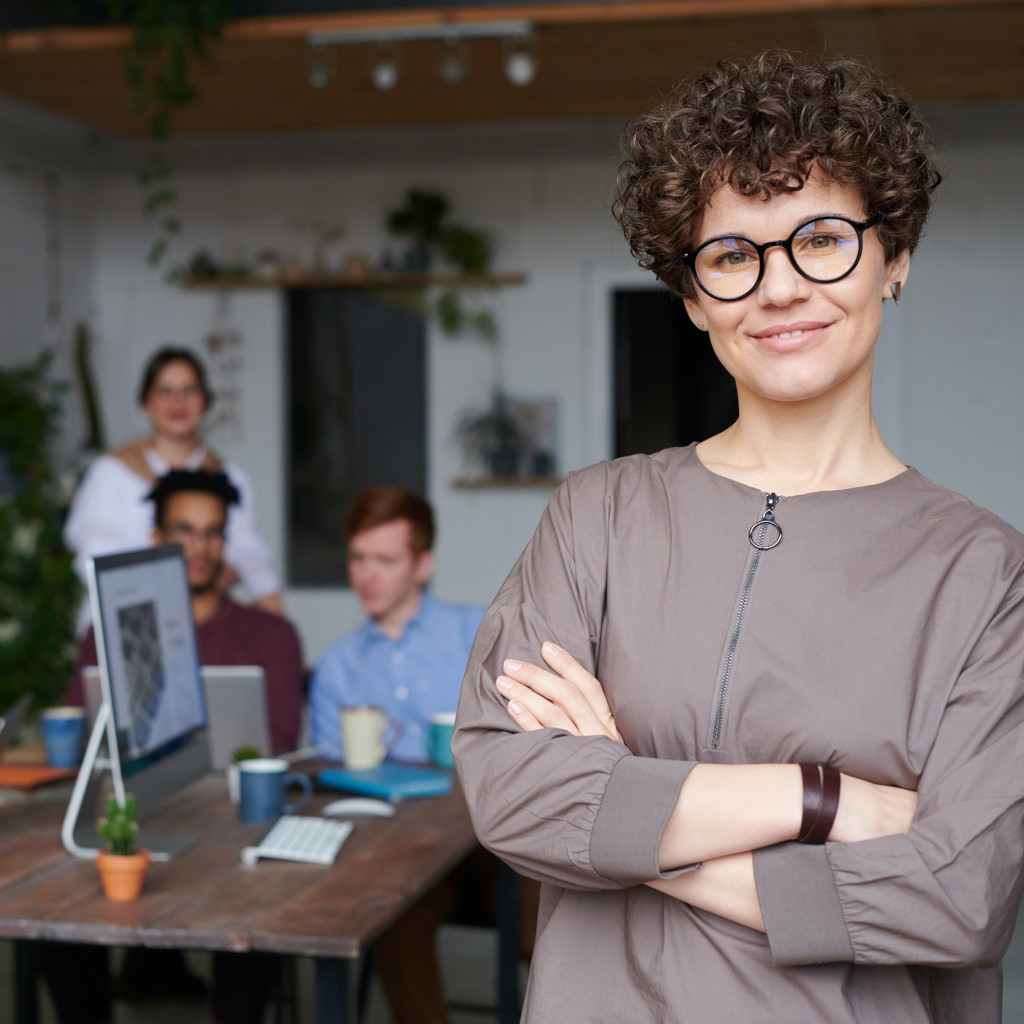 "It's good to know that Wolf Systems' Software Helpdesk will quickly get to the bottom of a problem - I can rely on their expertise."
If you require remote support from Wolf Systems please click 
here
. When prompted, select run, and then call Wolf Systems on
02476 602303
with your support ID & password.